You are today where your thoughts have brought you; you will be tomorrow where your thoughts take you.
James Lane Allen, American novelist.
Abundance is within your reach if you are grateful for all the blessings.
Everyone wants to live a life of abundance. By this we mean to say we excel in the following two rudimentary facets of life.
1.

Our physical and mental well being
2.

Our financial soundness and social nature
We aspire for manifesting our dreams into reality. We want to be positive about everything and always optimistic about our progress and growth. We expect our mindset would take us to the pinnacle of happiness and we enjoy the inner peace.
Gratitude is gratifying us to lead a life of caring and sharing.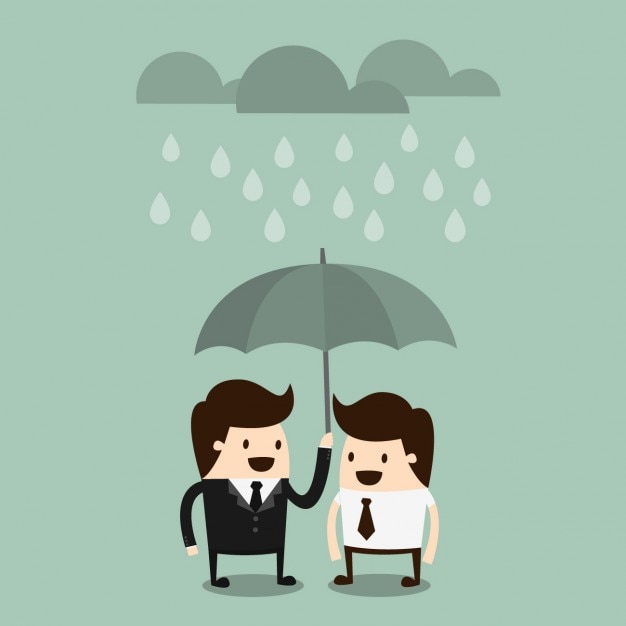 Once when we moved to a new apartment and we were settling ourselves to the new environment and an entirely new atmosphere. On a Monday morning my wife found there was no water from the tap. We checked all the taps and found no water pour out of them. We asked our neighbor, he suggested us to consult the secretary. When I went to his flat I found it locked. I searched for the security who did not turn up for duty at that time.
In my house everyone was upset over the latest inconvenience. Children had to prepare themselves for the school. I had to go to the office. My wife had to prepare food for all of us.
Finally another neighbor helped us finding the solution. He opened the gateway connected to our flat which was kept locked by the security when he cleaned the water tank.
We breathed a sigh of relief. It has also opened my eyes to the fact how terrific we are all addicted all the comforts, and any inconvenience is viewed very seriously. This incident has given us a lesson that we may encounter struggles and disappointments during our journey. We c
an't overlook the point there are so many things happening automatically giving a trouble free living and we take things for granted. We are having many a blessing to go on smoothly and we see people help us a large extent to make our life a pleasant sojourn in this world.
Gratitude is an antidote for depression
People suffer from depression are said to be living in the past. They lament their past failures and debacles. If they choose to count their blessings rather than curses they would definitely feel a different perspective which works as panancea to cure their depression. Whoever suffers from depression should write down at least 100 gifts they are bestowed with then they would realize they can change their attitude and live a normal life. If we try to find out how we are blessed in so many ways we would naturally feel high of ourselves thereby accelerating our confidence and hope. Our self- esteem gets boosted and everyday wellness is assured. It would spice our life and we start to see the brighter side gradually. It would empower us to realize our full potential and act with passion to reach our vision.
Gratitude enriches our relationship.
For all the blessings and gifts we meet in this life we have to be grateful to God, society and our near and dear ones. Our culture and tradition takes care of this aspect and we show our gratitude by myriad means. Our society has contributed a lot for our wellbeing and happiness and we are very much indebted to the same. Nature has beatified our life to such a graceful way we relish our living moments as a melodious lullaby.
Our parents have toiled for our sake and we should show our thankfulness by leading a happy and successful life. Our friends and relatives have guided us and stood with us through thick and thin. We should thank them. There should not be ego problem when we thank our well-wishers and wholeheartedly we have to respect them .No single tree can be a garden. In our social life we have to be thankful to all irrespective of age and status.
In this technological and digital era we are having advanced devices to assist us to navigate our paths to happiness and success. We are connecting with others through social media by liking sharing and posting. Our lifestyle has become ultra –modern. At this juncture we have to be grateful for all the comforts we enjoy due to the virtual realm.
We can show our gratefulness by acknowledging others' help and extending our hands to them when they need us. By our small acts of compassion and magnanimity we can make a great impact in their life.