WHATEVER THE MIND CAN CONCEIVE AND BELIEVE , THE BODY CAN ACHIEVE
Napoleon Hill , 1937
Life is an art. Any artist should have tools to perform his job in an excellent way .For example the drawing master should have brush, pencil , paint, etc. to create masterpieces Similarly for singers the ragas are their tools. Coupled with them their melodious voice brings magic of music. For writers, words are their tools. The right word for the right situation with the right context would pave way for classics. For teachers it is their knowledge. Honing their knowledge regularly would help them to mold the future leaders.
To master any art these tools are necessary and the better usage of them means the brighter our life. To live the life fullest and enjoy happiness, peace and tranquility we need them.
They would bolster our efforts to lead a happy and peaceful life. Everyone dreams to be successful and these tools are a must for success and happiness.
My father used to hold a tiny sized pocket diary which he would update now and then. After some years I found a pile of diaries in his cupboard.
It would be one liner as follows.
So and so has visited our house.
On seeing this I started to write the diary as follows:
I got up at 6 am and after taking bath and ate breakfast I went to school. It was my classmate Mani's birthday. After the school was over I returned and went to tuition. In the night after supper I went to bed.
This I could not continue and I started writing punch lines. My father's diaries are kept as a great treasure and we use to refer them whenever we want to know about any occurrence. Of course we should not read others diary. As a son I have got exception.
In schools kindergarten teachers write in the diaries of the kids the home work. When the children come to 1st standard they write. When they grow up they discard the habit as they have got experienced enough to remember their duty.
Diary should hold the following
3.
Details of any important discussion or taking a decision, untoward incident etc.
This diary would help us to be well organized and it would help us to face any challenge or obstacle. If we make it a point to maintain a dairy this would make us conscious about where we stand and where we want to go.
Famous diaries of great personalities
12 World War II Diaries You Can Read
Duedate records lead us to control over our time
We have to make payments to credit card, EB bill and other important outstanding. We have to make a due date record so that we would not forget the date and regret afterwards.
The record should columns as given below.
| | | | | |
| --- | --- | --- | --- | --- |
| | | | | |
| | | | | |
First of all when we make the above record pukka we need not worry about any late payment and subsequent penalty we have to pay. This would also reflect that we are well organized and our credit worthiness is on the higher side .It would take care of our Cybil score also.
Also we can maintain due date of important functions so that we can plan and prepare for the same . At the eleventh hour we should not be in a hurry and anxious. We put in advance to work out our schedule .and put up a road map to execute them to avoid embarrassment and unnecessary ordeals.
Even we would be having some goals short-term and long term.
These goals are to be chartered our by us taking in to account the following norms.
Specific'
Measurable
Achievable
Realistic
Time bound
These goals are to be achieved within a particular period to enjoy the fruits. These goals are to segregated in to small tasks and we have to allot time according to the severity as well as the possibility of completing the job.
To do list makes us busy and well organised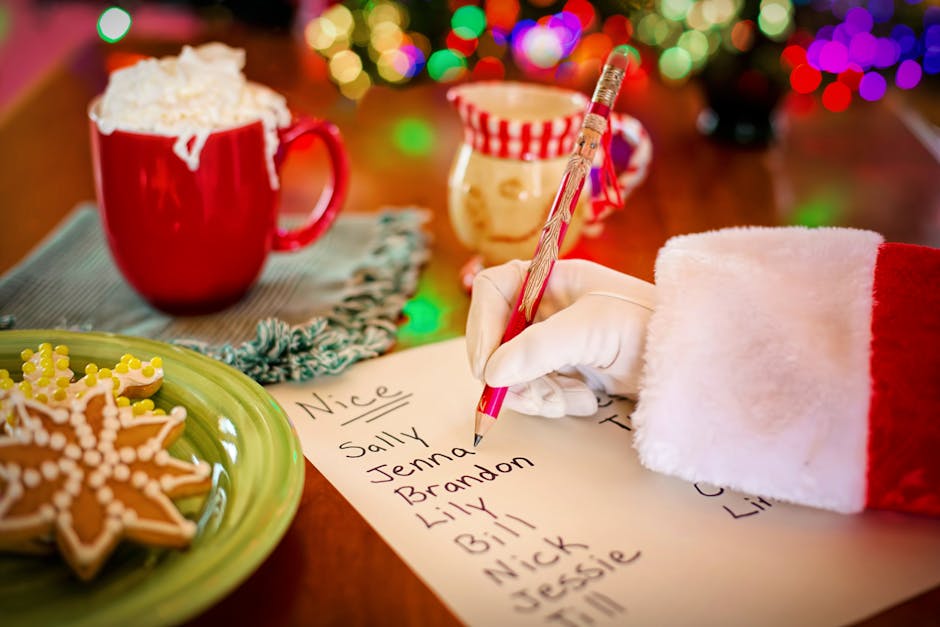 We have to prepare and plan our to do list taking into account the following criteria.
1.
Routine affair. We have to do some jobs as a routine one and we can say that we have forgotten due to day to day hustle and bustle
2.
. Our goals are to be split into two categories namely short term and long term goals.
We foster our duty and responsibility if we make note of tasks in the chronological order. Routine and mundane matters need not be noted. Only crucial and important tasks are to be noted. Split the task in to smaller ones so that we need not be tense about the cumbersome nature of such goals.
Recording our financial transactions shows us better money management
Give respect to money to get respect from the same. We have to take care of our financial quotient. Three important points to be remembered in this aspect is as follows.
1.
Avoid spending unnecessarily, uneconomically, and recklessly but a prudent and economical nature should be followed.
2.
Always have an emergency fund which would be equal to your three months' salary.
3.
Have a budget and stick to the same as the wand to your financial prosperity.
Neglect of the small is the confusion of great. So says James Allen. A small hole would make the boat sink in the water. Hence we have to be sensitive to our spending and investment so that we have a track where our financial journey goes.
For that we have to record each and every expenditure and income. Monitor such items and make down where we are. Putting into record every money transaction in our budget book will show us to the correct trajectory.
Health records speak about our well being
We have to maintain our health records to avoid sickness and we see that our wellbeing is attended to in true perspective and sprit. We have to monitor our health condition and review the same now and then.
Regular annual physical checkup is a must to know about your body and any adverse inference needs attention to avoid any further complications. Adequate insurance coverage to meet the medical expenses is a must in these of days. Just viewing the doctor's bill would shoot up our BP.
Golden rules for health


1.
Take good diet rich in nutrient and you should never take adulterated and old food, food prepared under unhygienic condition.
2.
Take minimum 6 hours sleep. The rest is a must to rejuvenate our cells and nerves.
3.
Do exercise regularly. Any sort of physical activity would help us in this regard. Walking, cycling .Gymnastic. Dancing, playing, jogging, swimming, etc.
The record should contain all the test results any other relevant materials which we feel useful in the long run.
Old wisdom new technology
There are myriad applications available from Google Play. Store .We can have our records in digital form and backup for future reference.