Our journey with computer begins
During 90's only we come to know about mobile and laptop . At that time in my office there was an auction of old computers and terminals. I was lucky enough to get a computer with mouse and key board, my children were beaming as though we won a bumper lottery. I spent a small amount to fix it with ups. Actually this computer was not up to our expectation and I had to get it repaired now and then. At a certain stage we had no use of it and we gave it to a charitable institution along with some amount for repairing the same.
Then we have got a laptop for our personal use as it has become a necessity for my daughter who has joined an engineering course. It is utile to a large extent and we have got internet connection. But for the updating of latest version and the antivirus it has helped her to learn a lot.
Smartphone is a boon to all

.
Mobile phone we get as a gift for our birthday. I have given as a gift to my friends and relatives on special occasions. Due to the updating of the version we have to look for the latest model. Previously it was 2G to 3G and now it is 4G which fact in fact leads to go the latest trend. We would buy the same at the arrival in the market and the old ones would be disposed off by reselling or give it to the retailor as exchange for the new one.
Loss of mobile is a miserable experience

.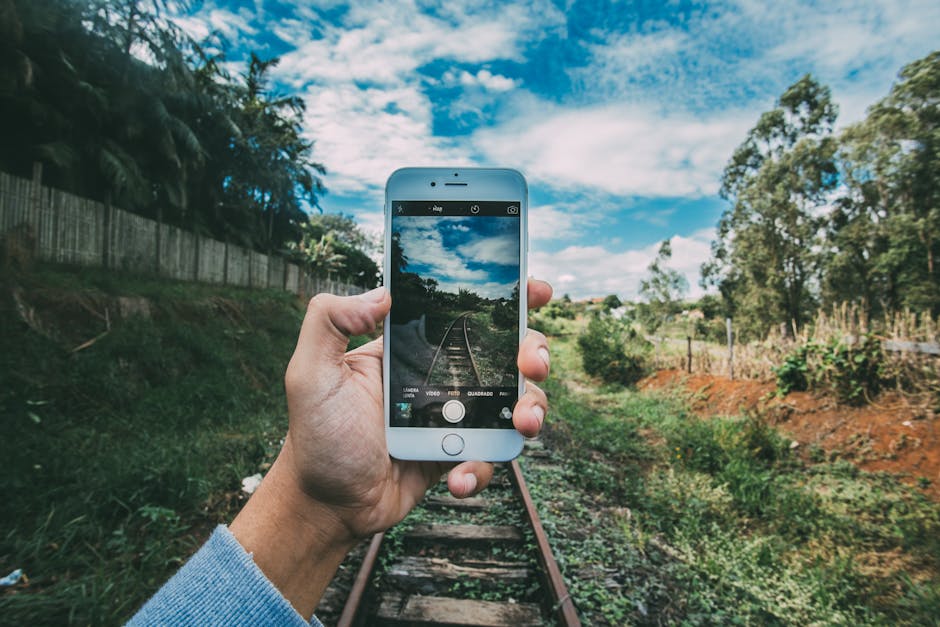 To lose the mobile is an ordeal no one can endure. Once we miss the mobile our contacts and other related matters would go .My buddy when he misplaced his mobile he wept as he has stored his favorite songs numbering 1000. We feel as though we have lost an integral part of our system. There are circumstances when we miss the mobiles our search won't be fruitful unless or otherwise we are lucky. Once when I went to a nearby city it so happened the mobile in my pant pocket had slipped and fallen in the bus itself. I didn't notice it .
When I got down from the bus and went to the office, I noticed that my mobile was missing.
I rang up the number from my office land line I got the reply from a stranger and he said he was holding the phone as he found it in the bus and asked me to collect it .He gave me his address. I am fortunate to get back my phone.
The mobile is so sensitive that if it falls from a height of say 5 feet it would get damaged. To get it serviced is a tough job. Once it so happened that I put the mobile in the washing machine not knowing that it was lying in the front pocket of my shirt. When we give it for repair the service man says that we can purchase a new one instead of keeping the damaged one.
Recycling is the mantra for disposal of E-waste
When the mobile becomes irreparable or old enough not be of further use we look for the shops which offer a price for such damaged phone. There is always exchange offer from the retailors and the mobile is better to be given as they would have a way to dispose the old gadgets. E waste is harmful and as such we cannot throw them just like that. It would give problems of ecological imbalance. Environmentalists are giving caution for the proper disposal of such discarded electric and electronic equipment. There are so many firms who arrange to recycle them in a productive manner.
There are always changes in technology and new models are coming in the market. Hence the disposal of old mobiles should be done on the war footing level. Nowadays even children want to have a mobile for playing games and it has become a fashion to hold the same always. Apart from listening to music, surfing the internet, sending mails and active participation in social media smart phone has become a normal sight among the youngsters and elders. It has become our constant companion and it rests along with us when we go to sleep.
I have not thrown the mobiles as thrash into the dust pin I look for the buyers who are ready to buy them at a discounted price. There is always an exchange offer for old phones. We have to make use of it.
Let us all be aware of Ewaste and take all the precautionery measures to dispose of it in a proper and prudent manner
It is always better to sell the old phone through Cashyfy website and App.It is easy to sell the old phone through Cashify .You are assured of the best deal for your phone and it would be win-win situation for both the buyer and seller.The solution for sale of your old phone is at the tip of your fingers and it a hassle free process. U

se the code

CLEANCASH

, to get additional Rs. 250 on the sale of your gadgets. Its time to
To know more about Cashify, do check their website- https://www.cashify.in/